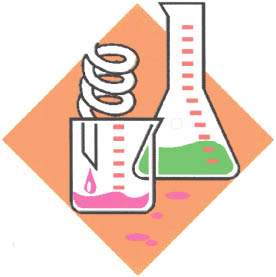 GENESIS ENTERPRISES
A VETERAN OWNED SMALL BUSINESS
CALIFORNIA CERTIFICATION #5302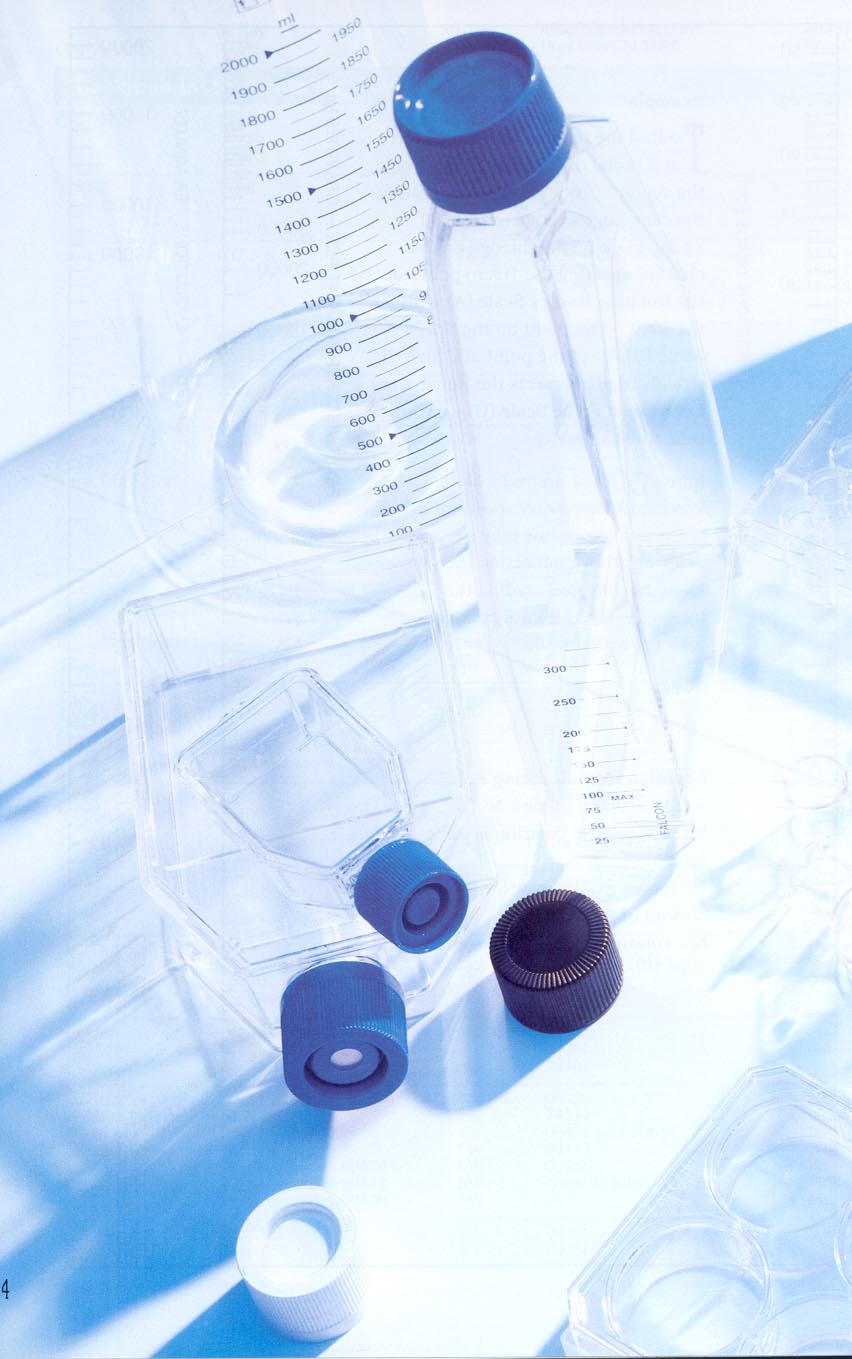 SEARCH THE FISHER AND VWR SCIENTIFIC WEBSITES TO FIND PRODUCTS THAT YOU WOULD LIKE ADDED TO OUR SHOPPING CART. ALL PRODUCTS FOUND ON THESE SITES CAN BE PURCHASED THROUGH GENESIS ENTERPRISES.
EMAIL OR FAX US ANY PRODUCTS YOU WOULD LIKE US TO ADD TO OUR PRODUCT DATABASE
Manufactures Available: Stockwell Scientific, National Scientific, Labcon, Unimed, Casad Surgical, Medline, BD/BBL, Barnstead, Bel-Art, Brinkman, Corning, Paramount Can Company, CoStar, Eppendorf, Falcon, I-Chem, Kimerly-Clark, Kimble, Kontes, JT Baker, Metttler, Millipore, Wheaton, etc.
You can contact us at mrbugg@msn.com
GENESIS ENTERPRISES
1- 800-852-1616 FAX 415-927-0504
P.O.BOX 912 MILL VALLEY, CA 94925